Management
It takes a lot of people behind the scenes to operate a broadcast station. Operations managers are key players at any station. They ensure a business runs efficiently and in compliance with all pertinent rules and regulations. The General Manager is the person responsible for the overall operation of a station's business model, including long-range planning, budgets and personnel.
REQUIREMENTS: There are entry-level positions that do not require much experience in broadcasting to begin. However, upper management positions will require a good deal of broadcast experience, knowledge of station operations and higher education.
WFFF (FOX44) & WVNY (ABC22), located in Burlington, VT, America's most beautiful college city, have an opening for a motivated and experienced Director of Sales...
If you like being hands-on and performing a variety of human resources generalist functions, this is the role for you! WBRZ-TV, a locally owned ABC...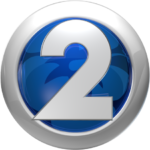 The Sales Manager is responsible for leading the day to day operations of the Sales department, including development of new business and achievement of revenue...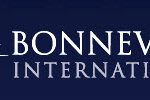 INTEGRATED MARKETING DIRECTOR We are looking for an experienced Integrated Marketing Director to lead high-visibility projects for our cause-based clients. This is a new role,...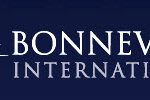 Brand Manager - Giving Machines We are looking for a great person to join the Boncom team as a Brand Manager responsible for managing several...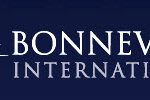 PROJECT MANAGER We are looking for an experienced Project Manager to lead high-visibility projects for our cause-based clients. This is a new role, and we're...
Salem Media Group in Philadelphia has an exceptional opportunity for a qualified General Sales Manager for our two-station cluster and digital division. The ideal candidate...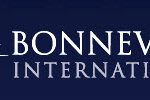 Research and Strategy Intern This is a paid internship providing up to 40 hours which can begin May 25, 2023 and extend through August 25, 2023....
WBOY / NBC / ABC is looking for a SUPERSTAR Sales Manager to join the team at north central West Virginia's top-rated TV station.  We...
Our company is committed to being trusted voices of light and truth reaching hundreds of millions of people worldwide. Who We Are...