Management
It takes a lot of people behind the scenes to operate a broadcast station. Operations managers are key players at any station. They ensure a business runs efficiently and in compliance with all pertinent rules and regulations. The General Manager is the person responsible for the overall operation of a station's business model, including long-range planning, budgets and personnel.
REQUIREMENTS: There are entry-level positions that do not require much experience in broadcasting to begin. However, upper management positions will require a good deal of broadcast experience, knowledge of station operations and higher education.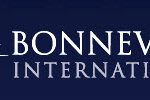 Research and Strategy Intern This is a paid internship providing up to 40 hours which can begin May 25, 2023 and extend through August 25, 2023....
WBOY / NBC / ABC is looking for a SUPERSTAR Sales Manager to join the team at north central West Virginia's top-rated TV station.  We...
Our company is committed to being trusted voices of light and truth reaching hundreds of millions of people worldwide. Who We Are...
The Des Moines Radio Group is seeking a Sales Manager! The Des Moines area is experiencing incredible growth, and we need an enthusiastic and persistent...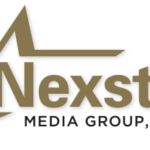 The Operations Technician has four primary tasks:  Newscast Directing, Newscast Audio Operator, Media Center Operator and Master Control Operator.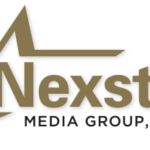 Here is your chance to join the management team of a proven CBS Affiliate in the 25th Television Market, combined with a high performing Nielsen-rated...
Are you a General Manager or Sales Manager who gets true satisfaction in helping others grow? Can you spot the best sales talent anywhere? Do...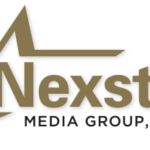 WHNT TV in Huntsville, AL is hiring a Sales Manager. The Sales Manager is responsible for leading the day to day operations of the Sales...
Bahakel Chattanooga has a rare opportunity for you to lead our veteran sales team to greater success. Our four station cluster dominates the market with...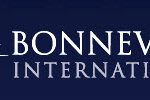 Communications Manager We are looking for a great person to join the Boncom team as a Communications Manager to lead Boncom's communications and marketing efforts,...