Management
It takes a lot of people behind the scenes to operate a broadcast station. Operations managers are key players at any station. They ensure a business runs efficiently and in compliance with all pertinent rules and regulations. The General Manager is the person responsible for the overall operation of a station's business model, including long-range planning, budgets and personnel.
REQUIREMENTS: There are entry-level positions that do not require much experience in broadcasting to begin. However, upper management positions will require a good deal of broadcast experience, knowledge of station operations and higher education.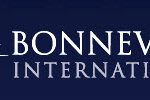 Our company is committed to being trusted voices of light and truth reaching hundreds of millions of people worldwide. Who We Are...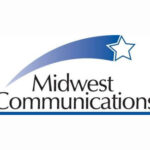 NEWS DIRECTOR - WKZO AM/FM Radio  -  Kalamazoo, MI Midwest Communication's heritage news-talk leader WKZO is searching for the next News Director for our award winning...
Talkeetna Community Radio, Inc. (KTNA) is seeking a General Manager to lead a team of staff and volunteers to achieve KTNA's mission to enrich and...
Salem Media Group/Salem Surround in Washington DC has an exceptional opportunity for a qualified General Sales Manager for our six-station cluster and digital division. The ideal candidate will have...
Flag Family Media in Fargo, North Dakota has a full-time opening for an Operations Manager.  We work in a state of the art building with...
Alpha Media has a rare opening for a Market Manager in one of our most exciting and successful markets, Anchorage and Wasilla, Alaska. After 33...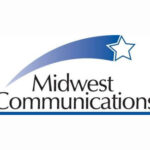 BRAND MANAGER   -   WXCL – 104.9 The Wolf Duke Wright's Midwest Communications has a rare Brand Manager opening with its outstanding group of stations in...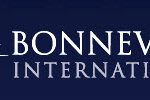 Communications Manager We are looking for a great person to join the Boncom team as a Communications Manager to lead Boncom's communications and marketing efforts,...
Salem Media of Hawaii is looking for a dynamic Business Manager that will make a full contribution to the success of the Business, Traffic, Administrative,...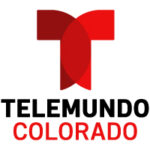 Company Description NBCUniversal owns and operates over 20 different businesses across 30 countries including a valuable portfolio of news and entertainment television networks, a premier...