Engineering
The engineering department is responsible for the technology necessary to put the station's broadcast on the air. The engineering staff works to maintain broadcasting capabilities and provide quick solutions to problems that may arise with the transmitter, tower, satellite receiver and other related equipment. The chief engineer is the head of the technical staff.
REQUIREMENTS: More often than not, a technical background, including education is required for this position. The Society of Broadcast Engineers offer classes and certification programs that would suffice for many engineering positions.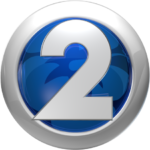 The Maintenance Technician is a member of the Technical Services Department and responsible for providing engineering and general maintenance support for the station under the direction...
WBOY is looking for an IT Broadcast Engineer with strong IT skills to join the team at north central West Virginia's top-rated TV station.  We...
Essential Functions 1.    Installs, troubleshoots, maintains, and repairs digital television production and transmission equipment and computers. 2.    Performs regular maintenance and repair of equipment using...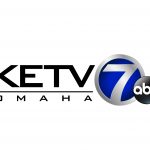 Engineering Operations Technicians will perform various day to day engineering operations functions, including but not limited to, media management of items for broadcast, operating television...
Put your IT Knowledge to good work by supporting an extraordinary team at KCCI Television.  Our award-winning team is recognized as Iowa's News Leader and...
DESCRIPTION/DUTIES: California Oregon Broadcasting, Inc. (COBi) has an opening for a full-time Director of Engineering in the Corporate Engineering Department. This position is responsible for...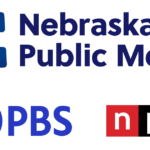 This position (one in Lincoln and a second at Scottsbluff) will work independently to test, configure, calibrate, install, operate, update, repair and perform systems and...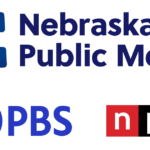 Nebraska Public Media, Nebraska's PBS & NPR Stations is looking for a professional who will perform scheduled switching operations for Nebraska Public Media (NPM) Media...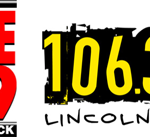 Alpha Media is looking for a full-time experienced Engineer for our Lincoln and Columbus-based properties in Nebraska. Reporting to the Market Manager(s), the Engineer will...
Western Mass News is looking for an experienced IT/Engineer to maintain all Computer Networks, Servers and Client CPU's. Will also support all team members on...