Programming
A station's traffic manager collects data from other departments in order to prepare a minute-by-minute schedule for the broadcast day. The traffic person is the daily link between the sales department and programming department, keeping up-to-date commercial time availability. In addition the Master Control Operators ensure the smooth execution of those logs and maintains quality control.
REQUIREMENTS: Many stations are willing to train their entry-level traffic/programming staff. Nonetheless, candidates should have completed high school, have broadcast experience and be very well-organized.
Boston's Independent radio station 92.5 FM is looking to add a part time utility player to our team. A POSITIVE ATTITUDE and willingness to learn...
WTOP produces a 24/7 live on-air news, traffic and weather product. Our "Traffic & Weather on the 8s" reports are considered appointment listening for millions...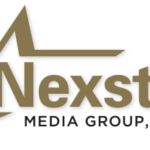 Nexstar Media Group is America's largest local television and media company with 197 full power stations (including partner stations) in 115 markets addressing nearly 63%...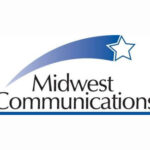 HOST/NEWS POSITION – WHTC AM/FM Radio Do you have a passion for informing and entertaining your community on the latest news, events, twists, and turns...
BOOKING PRODUCER - KTVK/KPHO Job Category: Creative Services Requisition Number: PROMO003742 Job Details Description About Gray Television: Gray Television is a leading media company that owns...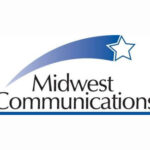 Get paid to listen to the radio?  Yes, you can.... but there's a bit more to it than that. Midwest Communications in Holland has a...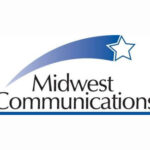 Agriculture Director – Green Bay, WI Do you know how that plate of food got to your dinner table?  Read the grain markets lately?  Have...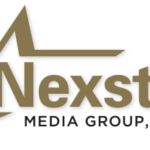 The Traffic Coordinator is responsible for the preparation of the daily Station Logs, including a multi-channel log.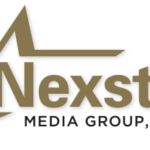 WTTV-TV (CBS4) in Indianapolis, IN is looking for a dynamic journalist to anchor our morning traffic reports and turn compelling content as a multi-media reporter....
This position may be eligible for remote work. Alpha Media –Portland, OR is seeking a full-time talented professional broadcast News/Traffic Reporter with a great attitude and an exceptional work ethic...