Programming
A station's traffic manager collects data from other departments in order to prepare a minute-by-minute schedule for the broadcast day. The traffic person is the daily link between the sales department and programming department, keeping up-to-date commercial time availability. In addition the Master Control Operators ensure the smooth execution of those logs and maintains quality control.
REQUIREMENTS: Many stations are willing to train their entry-level traffic/programming staff. Nonetheless, candidates should have completed high school, have broadcast experience and be very well-organized.
Are you interested in the behind the scenes work that goes into broadcasting the programming and commercials you see on local TV?   It all happens...
KPVI Channel 6 in Pocatello, Idaho has an immediate opening for a Full-Time Master Control Operator and Programming Assistant. Organization, Communication, and Time Management skills...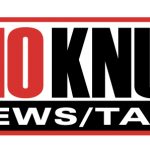 A creative, energetic, and organized person is needed. The candidate must have the ability to operate standard radio broadcast and production equipment.  Experience producing local...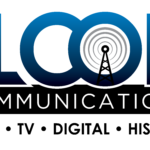 Flood Communications is hiring a Full Time On-Air Talent in our Norfolk NE Location. We Strongly believe in live and local programming serving our communities...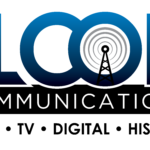 We are one of the largest news operations in Nebraska, Flood Communications delivers hyper-local news and high-quality programming to radio, TV, and digital audiences across...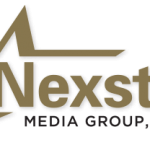 The Traffic Coordinator tracks and prepares logs for scheduled programming and advertisements.
PART-TIME CO-HOST/PRODUCER POSITION WMBD, Central Illinois' #1 News and Talk station, is looking for a passionate and enthusiastic part-time on-air talent to join one of...
Reporting to the Director of Sales & Research Director, the Special Projects Coordinator works with sales managers and account executives to oversee sales projects involving sponsorship elements,...
Alpha Media – Portland is seeking a part-time Content Editor/Update Anchor/Producer for 750 The Game located in downtown Portland, Oregon. Are you a master on the board during...
NRG Media seeks a Program Director with a passion for SPORTS in its Omaha market to lead multiple sports stations on-air and in digital space....