The Sports Reporter/Multimedia Journalist produces, reports, shoots, writes, voices, edits and feeds news production content for all platforms in a manner that is clear, engaging...
News 19 is excited to welcome internships this winter semester. WHNT News 19's College Internship Program is designed to provide college students of Junior, Senior,...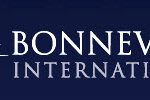 Our company is committed to being trusted voices of light and truth reaching hundreds of millions of people worldwide. Who We Are...
WTAT-TV FOX24, Charleston, SC has an opening for a full-time entry-level position Master Control Operator. No prior experience is necessary, but experience as a Master...
KOAT, the ABC affiliate in Albuquerque/Santa Fe has a position open for a Traffic Sales Assistant to provide general support to the Sales department of our station. You...
KRWG Public Media at New Mexico State University is looking for an Underwriter Marketing Specialist to support our organization. Deadline for applications will be December...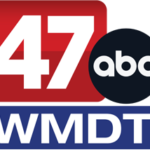 Dependable individual needed for master control position. The need is for: overnight, weekend, and/or daytime hours, and possible fill-in shifts. Responsibilities include preparing shows, maintaining...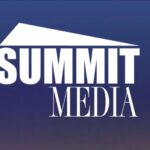 SummitMedia, LLC, a multimedia company with broadcasting, digital, and event brands across multiple markets is looking for an experienced Traffic Support Coordinator. This role can...
Are you among the best and brightest at your college or university and are contemplating whats next? Life is short. Stop waiting for "real life"...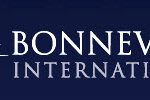 Job ID: 3027968 Media Buyer Boncom is an advertising and communications agency. Working with cause-driven clients we develop innovative and strategic digital campaigns that are...