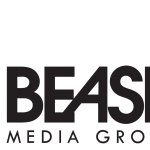 Beasley Media Group Boston has a unique opportunity for a Sales Assistant, capable of managing multiple projects for our sales teams at HOT 96.9, 98.5...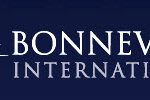 Our company is committed to being trusted voices of light and truth reaching hundreds of millions of people worldwide. Who We Are...
Job Description:  Support role within the sales department for KWYB-TV in Bozeman. Duties will include, but not be limited to, answer phones, order entry, sales...
WTAT-TV FOX24, Charleston, SC has an opening for a full-time entry-level position Master Control Operator. No prior experience is necessary, but experience as a Master...
This position will assist with managing the Nebraska Public Media Help Desk and will be the liaison between ITS System/Network Admin and Director of ITS. Individual will be...
WGNO/WNOL in New Orleans is seeking an enthusiastic professional who wants to expand their horizons and enter the exciting world of broadcast television. The IT/Broadcast...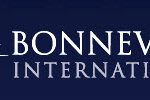 ull-time Post-Production Assistant needed: Who we are: Boncom is an advertising and communications agency. We develop innovative and strategic campaigns both traditionally and in the...
We are seeking a full-time Content Engagement Specialist who is responsible for paid and organic content, as an Influencer/Host/Brand Ambassador and producer with the goals of...
Family-friendly part of the world with a lower cost of living . . . and almost no snow! Northeast Louisiana's 88.7 The Cross is an...
Pay Range:                  $60,000-$67,000 Annually Summary: This position is a fundraising professional who leads all CRNC fundraising campaigns for mid-level donors who give $1000+ annually. This...