Technical Media Producers work with newscast producers to create, code, and direct live newscasts and productions using Ross Overdrive automation systems. The "TMP" is responsible...
Are you among the best and brightest at your college or university and are contemplating whats next? Life is short. Stop waiting for "real life"...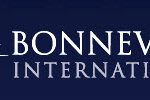 Job ID: 3027968 Media Buyer Boncom is an advertising and communications agency. Working with cause-driven clients we develop innovative and strategic digital campaigns that are...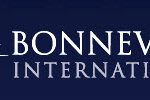 Job ID: 3027955 Sr. Data Scientist We are looking for a Sr. Data Scientist to join the Boncom team to build out our data science...
KRQE Media Group in Albuquerque, NM is growing quickly and we are seeking an entry level New Business Sales Trainee.   This is a unique career...
Job Description:  Support role within the sales department for KWYB-TV in Bozeman. Duties will include, but not be limited to, answer phones, order entry, sales...
Do you have a passion for broadcast media? Do you have a love for music, news, or sports? Audacy Arizona provides undergrad/graduate students hands-on work...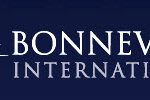 Senior Copywriter needed Boncom is looking for a conceptual thinker across all channels, proud to be called a Copywriter. First and foremost, we're looking for...
KTBS-3 is seeking an experienced individual to become a team member in the fast-paced environment of Master Control working with the latest equipment in the...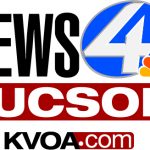 KVOA-TV is looking for a full-time News Editor to join our team. This individual will be editing video on a non-linear system for newscasts, special...