Technical Media Producers work with newscast producers to create, code and direct live newscasts and productions using Ross Overdrive automation systems. The "TMP" is responsible...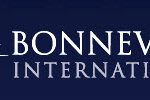 Our company is committed to being trusted voices of light and truth reaching hundreds of millions of people worldwide. Bonneville International is...
Our Integrated Marketing Internship is for students interested in a practical experience in Broadcast & Digital marketing and/or Sales.  Learn first-hand how marketing campaigns are...
Students will have an opportunity to gain a wide range of hands-on experience while interning in the news department. Interns work closely with producers, anchors...
WEEK is looking for a full-time IT Support specialist for our television station in East Peoria, Illinois. This position is responsible for all areas of...
KTVL is seeking a Copy Coordinator to join our Advertising Support team. We are looking for someone who will specialize in the strategic trafficking of...
Must operate standard broadcast console, including "faders" or "pots." Protect the company's F-C-C license, successfully execute E-A-S tests, log transmitter readings, raise and lower...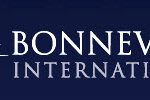 In-house Sr. Recruiter The Sr. Recruiter at Bonneville Communications Corporation will design, implement, and run a strategic recruiting and hiring program for our companies. The...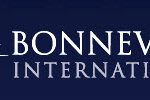 Office Intern needed. This is a paid internship providing up to 24 hours which can begin immediately. We are currently looking for a person who...
WDSU TV has an opening for a self-motivated individual who wants to win each day. We are seeking a sports photographer with the ability to...