On Air
Announcers are a radio station's "voice" and are often the people with whom the public identifies. This person introduces programs and music, reads commercial copy and public service announcements, and is involved in the overall public presentation of the station. At smaller stations, many announcer positions are part-time and duties overlap into other areas.
REQUIREMENTS: Excellent communications skills and the ability to think on your feet are obvious necessities in staying on-the-air. In today's digital world, even radio personnel need to know how social media works to promote your program and your station.
KAIT-TV in Jonesboro, Arkansas is looking for a dynamic, knowledgeable weekend meteorologist to take the reins on our weather coverage for weekend evening newscasts.  The...
KTVL is looking for an Multimedia Journalist. Your responsibilities as an MMJ will include reporting, shooting and editing news stories, enterprising story ideas, developing contacts, as well...
A rare opening in the beautiful Columbia River Gorge of the Pacific Northwest for a morning show host/production director.  We're looking for someone who can...
KTUL is looking for a Meteorologist to present the weather forecast for the news in beautiful Tulsa, OK! As our Meteorologist you are responsible for the content...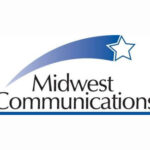 MORNING SHOW CO-HOST - KTWB-FM  -  Sioux Falls BIG Country 92.5 KTWB-FM is South Dakota's #1 country station and we are looking for a dynamic...
KAIT-TV is looking for the next morning anchor for the #1 rated "Good Morning Region 8." The ideal candidate will be a passionate journalist, aggressive...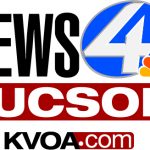 A strong NBC news station in Southern Arizona is looking for a talented, organized, and aggressive Multimedia Journalist.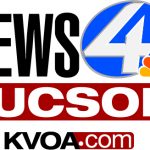 KVOA-News 4 Tucson is looking for the best of the best to join our talented weekend news staff.  The ideal candidate is an experienced journalist...
Part-Time  -  Various Days and Times We currently seek candidates for part-time positions available as a Board Operator at The Salem DC cluster. Duties and...
11:30AM – 6:00PM Saturday and Sunday:  Part-Time 14 Hours Per Week We currently have a part-time position available for a Board Operator at The Salem...