On Air
Announcers are a radio station's "voice" and are often the people with whom the public identifies. This person introduces programs and music, reads commercial copy and public service announcements, and is involved in the overall public presentation of the station. At smaller stations, many announcer positions are part-time and duties overlap into other areas.
REQUIREMENTS: Excellent communications skills and the ability to think on your feet are obvious necessities in staying on-the-air. In today's digital world, even radio personnel need to know how social media works to promote your program and your station.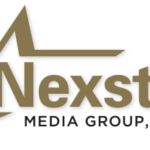 KX News is looking for its next great Evening News Anchor. This position is for someone who wants to grow and wants to do it...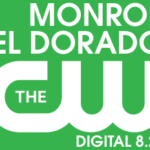 Gray Television is a leading media company that owns and operates high-quality stations in 113 television markets that collectively reach 36 percent of US television...
WTOP News is looking for an enterprising individual to join our 24/7 news team as a freelance reporter and anchor. WTOP reporters and anchors are...
The Louisiana Educational TV Authority/Louisiana Public Broadcasting (LPB) is seeking to hire an on-air Anchor/Reporter/Producer for their weekly news magazine program and for other public...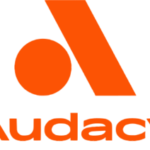 BIG 94.5 Phoenix (KOOL-FM) is looking for a stellar fulltime air personality to join the lineup of their classic hits powerhouse. If you're upbeat, positive,...
Minimum of three to five years on-air anchoring or reporting experience preferred. Some experience producing newscasts also preferred. Duties: Deliver newscasts do news reporting and...
The Multimedia Journalist Reporter produces, reports, shoots, writes, voices, edits and feeds news production content for all platforms in a manner that is clear, engaging...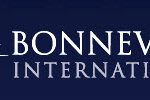 Our company is committed to being trusted voices of light and truth reaching hundreds of millions of people worldwide. Who We Are...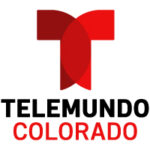 Company Description NBCUniversal owns and operates over 20 different businesses across 30 countries including a valuable portfolio of news and entertainment television networks, a premier...
Multi Media Journalist - WDEF-TV, is looking for a Multi Media Journalist. Individual must gather, investigate, log and write news stories for WDEF newscasts and...