News
From News Directors to reporters, to writers, the key "front-line" people in the news department must be excellent writers, capable of working quickly and accurately to sum up the key elements of a news story and make it understandable and relevant to the audience. In today's new media, reporters must be able to write to all digital media, including social networks.
REQUIREMENTS: Often newroom staff can enter smaller markets before they have completed their degree in broadcast journalism. Nonetheless, a college degree will be necessary to move onto larger markets and more responsibility.
ABC 7 and FOX 22 in Bangor, Maine is looking for an experienced news anchor for our 6, 10 and 11 pm broadcasts. We need...
WWL, the TEGNA CBS affiliate in New Orleans, LA is looking for a Broadcast Director. The person filling this role is responsible for coding and...
WWL-TV, the TEGNA owned CBS affiliate in New Orleans is looking for a Senior Producer to lead our late news efforts. This person must be...
WFFF-TV (FOX44) and WVNY-TV (ABC22) in Burlington, Vermont, has an immediate opening for a Photographer and back-up Director. The Photographer will be responsible for executing...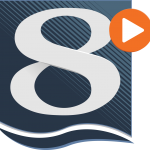 News 8 Now/WKBT-TV/News8000.com, Western Wisconsin's leading TV station and digital source for news, is looking for a talented full-time meteorologist who can effectively communicate weather...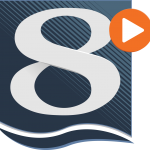 WKBT News 8 Now is looking for a reporter who is motivated to take the next step in their career. You are a strong, engaged,...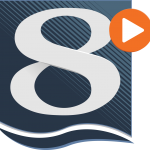 WKBT-News 8 Now is looking for a creative visual storyteller to be our next full-time evening & weekend news videographer.  We value shooters who understand...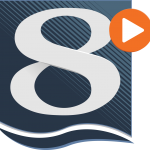 Morgan Murphy Media is looking for recent journalism school graduates for Producer openings in our newly developed J365 program. This is an intensive developmental program...
PRODUCER - WDEF-TV, Inc. has an immediate opening for a full-time Producer position. This individual will be responsible for writing and producing of newscasts as...
Anchor/Reporter - WDEF TV, CBS affiliate in Chattanooga seeks applicants for Anchor/Reporter position. Candidates` resume tapes should demonstrate anchoring as well as storytelling skills. Successful...