News
From News Directors to reporters, to writers, the key "front-line" people in the news department must be excellent writers, capable of working quickly and accurately to sum up the key elements of a news story and make it understandable and relevant to the audience. In today's new media, reporters must be able to write to all digital media, including social networks.
REQUIREMENTS: Often newroom staff can enter smaller markets before they have completed their degree in broadcast journalism. Nonetheless, a college degree will be necessary to move onto larger markets and more responsibility.
KINT-TV Univision 26 in El Paso, Texas is searching for a Multi Media Journalist/TV News Anchor.  Responsibilities include advanced editing skills since the candidate will...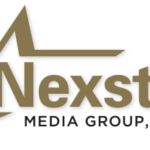 The Multimedia Journalist produces, reports, shoots, writes, voices, edits and feeds news production content for all platforms in a manner that is clear, engaging and...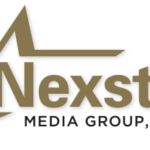 North Alabama's News Leader is looking for our next Weekend Morning Anchor/MMJ Reporter, to lead our weekend morning team to continued success. News 19 is...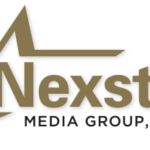 North Alabama's News Leader is looking for our next Weekday Evening Anchor, to co-anchor evening newscasts, working with a news team that is the number...
WTOP News is looking for an enterprising individual to join our team as a freelance reporter and anchor. WTOP reporters and anchors are responsible for...
KPLC 7 News seeks a newscast producer who is looking for the opportunities and tools needed to produce award-winning and innovative newscasts.  The producer will...
TUL News in beautiful Tulsa, OK is looking for a full-time Assignment Desk Manager.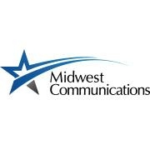 Do you have a passion for informing and entertaining your community on the latest news, events, twists, and turns in an ever-changing world? If you...
The ideal candidate will be able to follow current events and present news stories to audiences in an informative, interesting and unbiased way. Keep abreast...
WTVC has an excellent opportunity for an experienced, detail oriented and creative News Editor!