News
From News Directors to reporters, to writers, the key "front-line" people in the news department must be excellent writers, capable of working quickly and accurately to sum up the key elements of a news story and make it understandable and relevant to the audience. In today's new media, reporters must be able to write to all digital media, including social networks.
REQUIREMENTS: Often newroom staff can enter smaller markets before they have completed their degree in broadcast journalism. Nonetheless, a college degree will be necessary to move onto larger markets and more responsibility.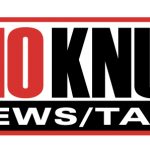 A creative, energetic, and organized person is needed. The candidate must have the ability to operate standard radio broadcast and production equipment.  Experience producing local...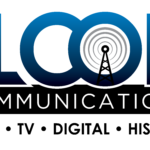 Telemundo Nebraska in Omaha NE is looking for a dangerously talented individual with a fresh new perspective to add to our dynamic creative team. Do...
NTV News is currently looking for a Multimedia Journalist (MMJ).  Your responsibilities as an MMJ will include reporting, shooting, writing and editing news stories, enterprising...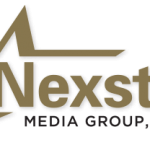 WXIN-TV and WTTV-TV, Indianapolis is seeking a smart, analytical digital data reporter. Powerful storytelling goes beyond the 75 seconds allotted to a televised story.  The...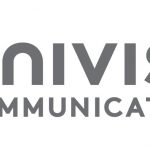 Univision Local Media is seeking a creative journalist who can work across all of our dynamic platforms, who is able and willing to engage our...
NRG Media is hiring.  We have an immediate opening for an Associate News Director for our heritage News/Talk station, KGFW-AM & FM in Kearney, Nebraska. ...
HOI ABC, serving the Peoria, Bloomington/Normal market in Central Illinois has an immediate opening for an Assistant News Director to oversee newsgathering and production of...
The KRQE News 13 Producer produces daily newscast items, decides the order in which stories will be told, writes teases and other content, times news...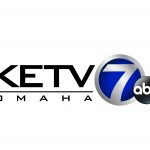 KETV NewsWatch 7, the Hearst Television Inc. ABC-affiliated station in Omaha, NE is now interviewing candidates for a reporter/anchor. We're looking for someone to anchor our top-rated Saturday evening newscast,...
Be a part of Omaha's News Leader, KETV NewsWatch 7, and work in one of the most unique broadcasting facilities in the nation, the historic...