News
From News Directors to reporters, to writers, the key "front-line" people in the news department must be excellent writers, capable of working quickly and accurately to sum up the key elements of a news story and make it understandable and relevant to the audience. In today's new media, reporters must be able to write to all digital media, including social networks.
REQUIREMENTS: Often newroom staff can enter smaller markets before they have completed their degree in broadcast journalism. Nonetheless, a college degree will be necessary to move onto larger markets and more responsibility.
As a Photographer, your job is to supply viewers with the most compelling images of the day in unique ways! You need to bring a...
NEWS PRODUCER KVLY-TV/KXJB-TV is looking for a creative producer to help craft our #1 rated newscasts. The ideal candidate will understand the difference...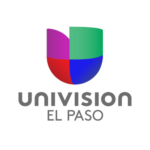 KINT-TV Univision 26 in El Paso, Texas is searching for a Multi Media Journalist/TV News Anchor.
The Digital Reporter should be a skilled writer who can craft headlines and content that provide value to the audience and driver user engagement. The...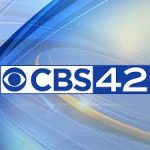 The PT News Photographer operates television or video cameras to record images or scenes for news reports.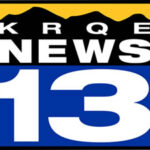 The Weekend News Anchor/MMJ serves as the primary presenter of news stories and other content for all platforms in a manner that is clear, engaging...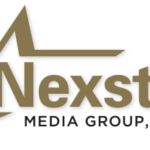 KX News is looking for its next great Evening News Anchor. This position is for someone who wants to grow and wants to do it...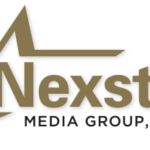 The digital team at FOX59/CBS4 is searching for a Digital Content Producer/Writer with the right mix of news judgment, creativity, and command of all things...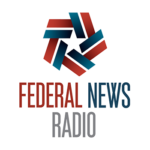 Help make Federal News Network the leading provider of news about the people, policies and programs of the federal government by optimizing the digital presentation...