Digital Media
From News Directors to reporters, to writers, the key "front-line" people in the news department must be excellent writers, capable of working quickly and accurately to sum up the key elements of a news story and make it understandable and relevant to the audience. In today's new media, reporters must be able to write to all digital media, including social networks.
REQUIREMENTS: Often newroom staff can enter smaller markets before they have completed their degree in broadcast journalism. Nonetheless, a college degree will be necessary to move onto larger markets and more responsibility.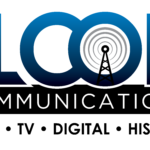 Telemundo Nebraska in Omaha NE is looking for a dangerously talented individual with a fresh new perspective to add to our dynamic creative team. Do...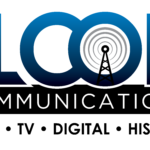 Flood Communications is hiring a Full Time On-Air Talent in our Norfolk NE Location. We Strongly believe in live and local programming serving our communities...
Flood Communications, LLC has a Part Time opening for the position of NCN Website /Digital Team Member in our Norfolk facility. ·         We are looking...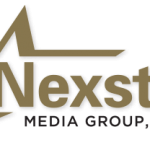 WXIN-TV and WTTV-TV, Indianapolis is seeking a smart, analytical digital data reporter. Powerful storytelling goes beyond the 75 seconds allotted to a televised story.  The...
SEM/PPC Specialist - Green Bay, Wisconsin Midwest Communications, a family owned media company with 82 radio properties located in the states of Wisconsin, Michigan, Minnesota,...
MWC Advertising Fargo-Moorhead has an immediate opening for an outgoing, adventurous, curious, and competitive person to represent our significant portfolio of digital media products (if...
Junior Digital Marketer Boncom is a strategic marketing and consulting agency that exists to solve noble problems, promote positive behavior change, and build relevance for...
WTTV/WXIN in Indianapolis, IN is looking for a qualified Digital Executive Producer to manage digital content producers, digital MMJ's, digital photographers and the rest of...
Nexstar Media Group is in search of a dynamic Integrated Digital Specialist in Indianapolis (FOX and CBS) to take our digital revenue initiatives to the...
Are you a visionary leader with a history of building high performing teams and brands?  Do you have a strong skillset and affinity for digital...