Creative
From News Directors to reporters, to writers, the key "front-line" people in the news department must be excellent writers, capable of working quickly and accurately to sum up the key elements of a news story and make it understandable and relevant to the audience. In today's new media, reporters must be able to write to all digital media, including social networks. REQUIREMENTS: Often newroom staff can enter smaller markets before they have completed their degree in broadcast journalism. Nonetheless, a college degree will be necessary to move onto larger markets and more responsibility.
KHON2 is looking for a Producer, Special Projects. Candidate must be organized and be able to multi-task to produce multiple projects simultaneously. Ability to meet...
Photojournalist – KNXV/KASW ABC15, Phoenix's ABC affiliate, has an immediate opening for a photojournalist. In this role, you will capture and edit visual content for...
Marketing Producer Are you a self-starter who is driven to create compelling and dynamic digital and video marketing campaigns and long form content?...
KMTV, the Scripps CBS station in Omaha, NE is hiring a Creative Services Director (CSD). The CSD leads the marketing and branding efforts of the...
The Creative Services Director is responsible for the creative marketing strategy at KPTV/KPDX, increasing both consumer and business demand. The CSD is responsible for overseeing...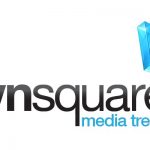 New Jersey's legendary Talk radio station New Jersey 101.5 (WKXW-FM) is looking for its next Show Producer and Emerging content superstar! Townsquare Media New Jersey has...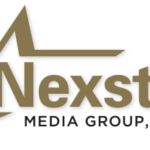 Searching for a future Creative Titan WHNT and WHDF, a Nexstar CBS/CW duopoly located in dynamic Huntsville, Alabama seeks a Creative Services Producer. If you...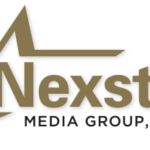 The Commercial Producer will be responsible for the development of cutting-edge commercial spots from concept to completion.   Creative scripting, shooting and non-linear editing experience is...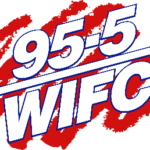 Duke Wright's Midwest Communications, a privately owned company, is hiring a Brand Manager at WIFC, Wausau, WI.  Join this outstanding team in picturesque Central Wisconsin....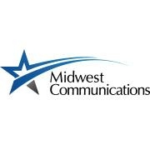 We are seeking an expert to join a team of ambitious online marketing strategists to be responsible for our library of digital assets. The Digital...