Creative
From News Directors to reporters, to writers, the key "front-line" people in the news department must be excellent writers, capable of working quickly and accurately to sum up the key elements of a news story and make it understandable and relevant to the audience. In today's new media, reporters must be able to write to all digital media, including social networks. REQUIREMENTS: Often newroom staff can enter smaller markets before they have completed their degree in broadcast journalism. Nonetheless, a college degree will be necessary to move onto larger markets and more responsibility.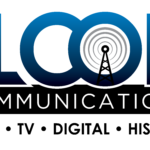 Telemundo Nebraska in Omaha NE is looking for a dangerously talented individual with a fresh new perspective to add to our dynamic creative team. Do...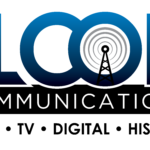 Flood Communications is hiring a Full Time On-Air Talent in our Norfolk NE Location. We Strongly believe in live and local programming serving our communities...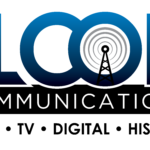 We are one of the largest news operations in Nebraska, Flood Communications delivers hyper-local news and high-quality programming to radio, TV, and digital audiences across...
Lobo 97.7 and Telemundo Nebraska, the #1 Spanish Radio station and The Local Spanish TV station are looking for a bright, outgoing, energetic applicant for...
WIAT CBS-42 is on the search for a rock star Commercial Producer who will be responsible for the development of cutting-edge commercial spots, image spots,...
KNXV, Phoenix's ABC affiliate, is searching for a talented Graphic Artist. Come work your magic and make great TV with the A-team in the Valley...
WKRG News 5, a dominant Nexstar CBS affiliate in Mobile/Pensacola, is seeking a Digital Content Producer This position is responsible for hour by hour execution...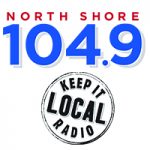 North Shore 104.9 seeks an intern to assist staff in day to day activities. This internship will give the intern valuable, real work experience while...
The Digital Producer leads the transition from broadcast focused newsrooms to multi-platform newsrooms through active daily example; providing training in methods, processes and tactics; as...
Creative Intern This is a paid internship providing up to 40 hours which can begin June 1, 2021 and extend through August 30, 2021. This...