Creative
From News Directors to reporters, to writers, the key "front-line" people in the news department must be excellent writers, capable of working quickly and accurately to sum up the key elements of a news story and make it understandable and relevant to the audience. In today's new media, reporters must be able to write to all digital media, including social networks. REQUIREMENTS: Often newroom staff can enter smaller markets before they have completed their degree in broadcast journalism. Nonetheless, a college degree will be necessary to move onto larger markets and more responsibility.
The KTTC sales department has an opening for a digital and video marketing assistant. This position provides a great career path for growth for a...
The Director of Marketing and Promotions at Pacific Media Group Oahu will help design, create, promote, and sell marketing solutions with and for Pacific Media...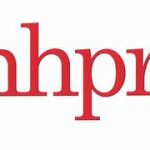 New Hampshire Public Radio (NHPR) is seeking a creative collaborator to join our NHPR Programming operations team. The Production Manager plays a key role in...
Do you like going to concerts, festivals and ski areas? Do you enjoy meeting new people? Are you fun, exciting and outgoing? If so, 92.5...
The Copy/Sales Support Coordinator works with and under the guidance of the General Sales Manager, applies advertising copy to TV and digital schedules and ensures...
The Design Manager is responsible for leading and managing the design team in the creation of all graphic art materials for WXIN/WTTV, including news graphics,...
WFFF (FOX44) & WVNY (ABC22), located in Burlington, VT, America's most beautiful college city, are looking for an innovative Graphic Artist.  The Graphic Artist conceptualizes...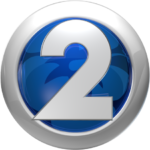 The Promotions Producer will be a highly motivated and creative individual. This position will reliably perform data entry of promotional messages in daily TV schedules,...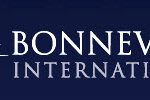 Content Strategist We are looking for a part strategist, part writer, part SEO, part UX, part problem solver to lead content strategy efforts for our...
This is an entry level position and a great way to get your foot in the door in the Broadcast Industry.