Creative
From News Directors to reporters, to writers, the key "front-line" people in the news department must be excellent writers, capable of working quickly and accurately to sum up the key elements of a news story and make it understandable and relevant to the audience. In today's new media, reporters must be able to write to all digital media, including social networks. REQUIREMENTS: Often newroom staff can enter smaller markets before they have completed their degree in broadcast journalism. Nonetheless, a college degree will be necessary to move onto larger markets and more responsibility.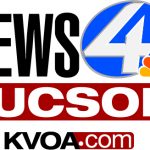 Allen Media Broadcasting's KVOA-TV (NBC) in Tucson, Arizona is seeking a hands-on Creative Services Director to join our team.  The ideal candidate possesses strong leadership...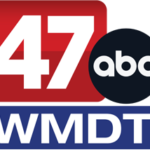 COMMERCIAL PRODUCER/EDITOR (Full-Time) Seeking a dynamic individual who enjoys working with others in a professional and creative broadcast environment. Excellent verbal, listening and creative copywriting...
ABC4-CW30 (KTVX/KUCW – the ABC and CW affiliates in Salt Lake City) seek creative photo-journalist, videographer and editor who can help produce content, shot and...
The Promotions Producer will be a highly motivated and creative individual. This position will be responsible for producing effective on-air promotional spots, digital marketing, and...
KAIT, Gray Television's Number 1 station in Jonesboro, Arkansas has an immediate opening to bring fresh production ideas to our award-winning marketing department through video...
NRG Media has a rare opening for Sports Radio 1620 The Zone. We are searching for an individual with personality and passion for great local...
KTBS 3 is looking for a talented individual who can create on-air graphics, show packaging, and animated elements within an established design framework to support...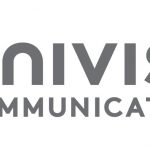 The Creative Services Department at Univision Atlanta is looking for a Multimedia Producer to join our team! Our mission is to create the most engaging...
This Creative Services Producer will manage all aspects of creative development, strategic ad placement and post run analysis for digital and social ads for WSMV...