Creative
From News Directors to reporters, to writers, the key "front-line" people in the news department must be excellent writers, capable of working quickly and accurately to sum up the key elements of a news story and make it understandable and relevant to the audience. In today's new media, reporters must be able to write to all digital media, including social networks. REQUIREMENTS: Often newroom staff can enter smaller markets before they have completed their degree in broadcast journalism. Nonetheless, a college degree will be necessary to move onto larger markets and more responsibility.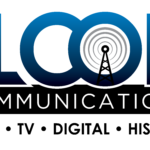 Job Duties Identify, target, develop and secure new business for Flood Radio stations and Flood TV Stations; News Channel Nebraska and Telemundo NE- through a...
FOX59 is searching for a producer for our hour-long Lifestyle Show. The style of the show is segment and interview-based, highlighting events and unique storytelling...
The Writer/Producer is responsible for conceptualizing, writing, producing, and editing commercials, station promotion, public service announcements, and long-form productions, for multiple media, including broadcast and...
The Graphic Artist/Editor will create visual and motion based design assets for client commercials and station branding projects. Design 2D and 3D graphics for multiple...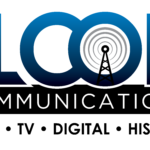 Telemundo Nebraska in Omaha NE is looking for a dangerously talented individual with a fresh new perspective to add to our dynamic creative team. Do...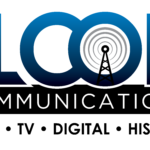 Flood Communications is hiring a Full Time On-Air Talent in our Norfolk NE Location. We Strongly believe in live and local programming serving our communities...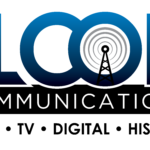 We are one of the largest news operations in Nebraska, Flood Communications delivers hyper-local news and high-quality programming to radio, TV, and digital audiences across...
Lobo 97.7 and Telemundo Nebraska, the #1 Spanish Radio station and The Local Spanish TV station are looking for a bright, outgoing, energetic applicant for...
WIAT CBS-42 is on the search for a rock star Commercial Producer who will be responsible for the development of cutting-edge commercial spots, image spots,...
KNXV, Phoenix's ABC affiliate, is searching for a talented Graphic Artist. Come work your magic and make great TV with the A-team in the Valley...