Administration
The people responsible for producing all advertising revenues for a station, the sales department must understand the business climate in the community and must have a strong knowledge of the interests of the station audience. Some stations have multiple levels of sales personnel or Account Executives who specialize in National, Regional and Local sales.
REQUIREMENTS: Many sales positions require experience, but it is a position newcomers to broadcasting can get into.
As a Sales & Marketing Assistant for Salem Media, you will be a part of a team that moves business forward. You'll collaborate with our...
We are looking for a Klamath Falls-based Office Coordinator to join the team at Oregon's only locally owned TV stations! You will be responsible for...
Human Resources Assistant - Benefits Midwest Communications owns and operates 81 radio stations in an 8 state area; 5 of those radio stations are in...
Full Time Bookkeeping/Accounting Experience Solid understanding of basic bookkeeping and accounting payable/receivable principles Understanding of basic financial reporting including accrual accounting Proficient with accounting software...
Results Radio Chico has an immediate opening for a receptionist. In this role you will: ·       Answer and direct incoming calls ·       Greet customers...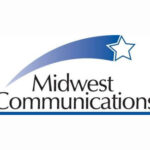 TRAFFIC SPECIALIST -  ACCOUNTING POSITION - WTAQ/WYDR/WGEE/WNFL GREEN BAY, WI You say you don't have a voice for radio, but you do have an interest...
Wisconsin Public Media (WPM) is seeking a visionary IT leader to design and implement a cohesive strategy that aligns the technology needs of Wisconsin Public...
The position of Human Resource Manager, serves as the primary contact for the market with regard to recruitment, retention, on-boarding, employee and labor relations, and...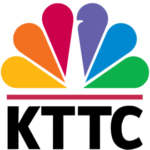 KTTC is a dominant NBC affiliate, serving Rochester, Austin, and Mason City as the #1 station for news, information, and entertainment programming. KTTC strives for...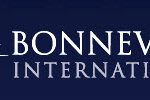 Director of Resource Management We are looking for a Director of Resource Management to lead resource and project management at a fast-growing agency. This is...