Administration
The people responsible for producing all advertising revenues for a station, the sales department must understand the business climate in the community and must have a strong knowledge of the interests of the station audience. Some stations have multiple levels of sales personnel or Account Executives who specialize in National, Regional and Local sales.
REQUIREMENTS: Many sales positions require experience, but it is a position newcomers to broadcasting can get into.
Cowles Montana Media, ABC FOX SWX Montana in Missoula, MT is looking for a Full-Time Front Desk Receptionist / National Sales Assistant for Mon-Fri 8a-5p...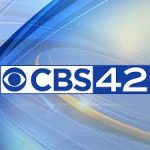 The Executive Assistant provides a full range of administrative and clerical support to the Vice President/General Manager and other station personnel, ensuring excellent customer service...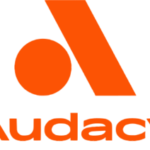 Audacy Phoenix has an immediate opening for a Sales Assistant to join its group of stations. The Sales Assistant provides administrative support to Sales Managers...
KOBI-TV NBC5 is looking for a professional and friendly receptionist to join our team on a part-time basis. To qualify for this position, you must:...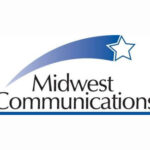 TRAFFIC MANAGER/OFFICE ASSISTANT  -  GREEN BAY, WI You say you don't have a voice for radio, but you do have an interest in working in the...
Our company is committed to being trusted voices of light and truth reaching hundreds of millions of people worldwide. BONNEVILLE PHOENIX ON-CALL...
California Oregon Broadcasting, Inc. in the beautiful Rogue Valley is looking for a bookkeeper to join our team on a part-time basis. Applicants must be...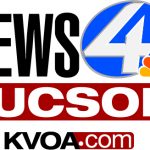 KVOA in Tucson, Arizona is looking for an energetic individual to provide a friendly, helpful and professional atmosphere for staff, clients and guests.  The successful...
The Sales Coordinator works with the General Sales Manager and Account Executives, with an emphasis on acting as a liaison between the sales departments and...
As a Sales & Marketing Assistant for Salem Media, you will be a part of a team that moves business forward. You'll collaborate with our...