TV
The people responsible for producing all advertising revenues for a station, the sales department must understand the business climate in the community and must have a strong knowledge of the interests of the station audience. Some stations have multiple levels of sales personnel or Account Executives who specialize in National, Regional and Local sales.
REQUIREMENTS: Many sales positions require experience, but it is a position newcomers to broadcasting can get into.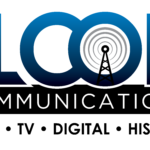 Job Duties Identify, target, develop and secure new business for Flood Radio stations and Flood TV Stations; News Channel Nebraska and Telemundo NE- through a...
Account Executive The E.W. Scripps station ABC15 /CW affiliate in Phoenix, AZ is hiring an Account Executive! This E.W. Scripps news station is looking for...
Multimedia Journalist – KNXV/KASW The E.W. Scripps news station ABC15 /CW affiliate in Phoenix, AZ is hiring an experienced, dynamic Multimedia Journalist. The multi-media journalist...
The Writer/Producer is responsible for conceptualizing, writing, producing, and editing commercials, station promotion, public service announcements, and long-form productions, for multiple media, including broadcast and...
The Producer has the responsibility to select, write and assemble a blend of stories in a compelling, interesting and newsworthy way for broadcast and web...
KPVI Channel 6 in Pocatello, Idaho has an opening for Part Time Master Control Operator/Production Assistant at our NBC station.  Ideal candidate must be reliable,...
ABC FOX Montana is looking for a dynamic storyteller who is ready to tackle NEWS & SPORTS!.  The right candidate will be engaging in multiple...
KFBB in Great Falls, MT is looking for a dynamic storyteller who is engaging in multiple platforms including traditional broadcast, streaming, podcasting, and social media....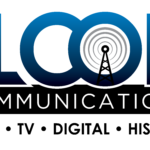 Telemundo Nebraska in Omaha NE is looking for a dangerously talented individual with a fresh new perspective to add to our dynamic creative team. Do...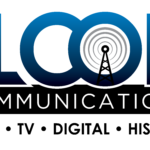 We are one of the largest news operations in Nebraska, Flood Communications delivers hyper-local news and high-quality programming to radio, TV, and digital audiences across...