Sales
The people responsible for producing all advertising revenues for a station, the sales department must understand the business climate in the community and must have a strong knowledge of the interests of the station audience. Some stations have multiple levels of sales personnel or Account Executives who specialize in National, Regional and Local sales.
REQUIREMENTS: Many sales positions require experience, but it is a position newcomers to broadcasting can get into.
WTVC is looking for a Marketing Associate who will serve as a dedicated marketing, data, and content powerhouse across the station's Sales and Solutions teams....
WHAM has an exciting opportunity for a Regional National Sales Assistant. If you would like to work in the exciting business of television sales, this...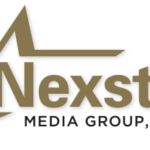 The WTTV Local Sales Coordinator will assist management & account executives as the building block of Sales.  Here's your chance to join a top-rated CBS...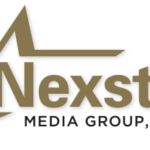 The WXIN/WTTV National Sales Assistant is the major support artery for the National Sales team.  The successful candidate will have a leading role leading to...
Attention experienced and successful digital media sales professionals! Does the ability to sell local and nationally motivate you? Does being able to work in entertainment...
CUMULUS MEDIA – The Albuquerque market is seeking a talented and dynamic Account Executive who is passionate, motivated, goal oriented and a highly competitive individual...
We are looking for an Account Executive with a successful history in television, cable TV or radio sales to join our team. You'll help new...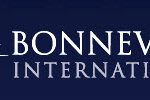 Our company is committed to being trusted voices of light and truth reaching hundreds of millions of people worldwide. WHO WE ARE: Bonneville International is...
Sales/Selling Manager needed for El Dorado Broadcasters' operations in Yuma, Arizona.  El Dorado Broadcasters operates 3 radio stations in Yuma: News Talk KBLU-AM, Hot AC...
NRG Media's Broadcast House in Lincoln has an immediate opening for an Account Executive to join our dynamic team of media sales professionals. You will...