Sales
The people responsible for producing all advertising revenues for a station, the sales department must understand the business climate in the community and must have a strong knowledge of the interests of the station audience. Some stations have multiple levels of sales personnel or Account Executives who specialize in National, Regional and Local sales.
REQUIREMENTS: Many sales positions require experience, but it is a position newcomers to broadcasting can get into.
KPLC is currently searching for an Account Executive to work with local businesses and help them generate sales and increase profitability through advertising on our...
WTNZ-TV Fox 43 (Lockwood Broadcasting, Knoxville) has an opening for an experienced Account Executive to manage and grow transactional business as well as a heavy...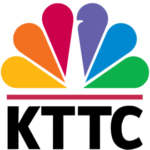 KTTC Television, Inc., the NBC affiliate in Rochester, MN, has an immediate opening for an experienced Digital Sales Manager. Based in Rochester, Minnesota, KTTC (NBC...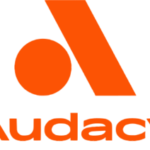 Audacy is looking for a Client Success Strategist to work in tandem with Account Executives to strategically develop new business and subsequently oversee execution in...
WTVC has an exciting opportunity for a Regional National Sales Assistant. If you would like to work in the exciting business of television sales, this...
KTVX ABC4, Nexstar's ABC affiliate in Salt Lake City, has an immediate opening for an experienced senior level sales professional. We have all the sales tools and resources...
DIRECTOR OF SALES – WDEZ/WIFC/WOZZ/WSAU/WRIG Radio Midwest Communications in Wausau, WI has an immediate opening for an experienced, multi-media Director of Sales.  In this role,...
KUSI 9 News in San Diego is seeking an outgoing, multi-tasking go-getter to support the National and Local Sales Teams, as well as supporting the...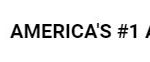 Identifies and develops new business opportunities; keeps and grows existing client relationships; offers solutions that help clients achieve their business goals; closes business; meets set...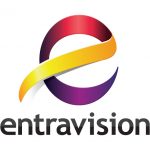 Entravision is seeking an experienced, highly energetic team player to provide support to the Sales staff and the General Sales Manager in selling commercial airtime,...