Promotions
The promotions department promotes the station's image, programs and activities. They conceive and execute a variety of written and taped station promotion spots, secure station advertising in other media, and in conjunction with the sales department, develop ways to keep broadcast consumers and advertisers current, and to attract new ones.
REQUIREMENTS: In today's market, promotions and Creative Services often requires a good deal of broadcast experience, marketing and technical knowledge, organizational skills and education.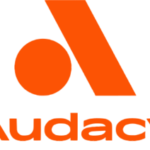 Audacy Hartford is looking for ambitious, energetic, and outgoing individuals to join our Promotions & Experiences Team! You'll help represent 4 incredible brands in Hartford,...
Saga Communications' Portland Radio Group has an immediate opening for a multi-faceted marketing professional to manage the on-air, on-line and on-site promotional activity of Northern...
News4Utah (KTVX/KUCW – the ABC and CW affiliates in Salt Lake City) seeks a Promotions Producer who is a highly motivated and creative individual.  This...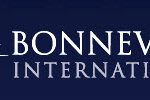 Our company is committed to being trusted voices of light and truth reaching hundreds of millions of people worldwide. Who we are: Bonneville...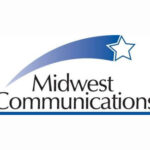 Part-Time Promotions Assistant/Remote Tech Knoxville's leading radio stations are looking for a motivated, outgoing individual to join our winning team. If you enjoy working with...
CREATIVE SERVICES PRODUCER Are you proactive, extremely creative, and love to make things look and sound great? If so, KNXV/KASW, the Scripps ABC/CW affiliates in...
Creative Services Production Supervisor for commercial and lifestyle show content.
Seeking a Creative Producer/Editor to create content for a daily lifestyle show.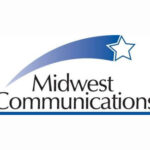 Promotions Coordinator – Nashville - MIX 92.9 WJXA/96.3 JACK FM/106.7 WNFN Midwest Communications—Nashville is seeking a Full-Time Promotions Coordinator to assist in the coordination of all station...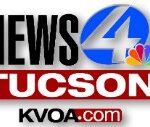 Allen Media Broadcasting's KVOA-TV (NBC) in Tucson, Arizona is seeking a hands-on Marketing Director to join our team.  The ideal candidate possesses strong leadership skills...