Production
A station's traffic manager collects data from other departments in order to prepare a minute-by-minute schedule for the broadcast day. The traffic person is the daily link between the sales department and programming department, keeping up-to-date commercial time availability. In addition the Master Control Operators ensure the smooth execution of those logs and maintains quality control.
REQUIREMENTS: Many stations are willing to train their entry-level traffic/programming staff. Nonetheless, candidates should have completed high school, have broadcast experience and be very well-organized.
The News Producer produces daily newscast items, decides the order in which stories will be told, writes teases and other content, times news programs, edits...
The News Producer creates, coordinates, and executes all newscasts. This position provides editorial and production direction to Associate Producers and field crews regarding content, coordination and newscast execution....
ABC 4 News (ABC4 Utah/Utah's CW30) is looking for an experienced producer who can supervise news content across all media platforms and line produces at...
KUSI 9 News is looking for a qualified Technical Director/Newscast Director to direct and Technical Direct our Newscasts. Candidate must have experience switching fast paced...
KUSI 9 News is looking for a qualified Production Assistant with a minimum of two years college education or equivalent additional experience.
Audio technician for KUSI news! Candidate must have experience in a high pressure environment while also performing at a high level for a flexible live...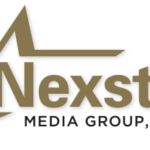 The Assignments Editor answers incoming news calls and assigns daily news stories according to the news personnel available.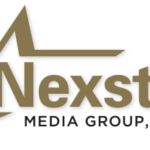 KX News in Minot, ND has an opening for a COMMERCIAL PRODUCTION Videographer and Editor:  Responsible for managing the production of cutting-edge commercial spots from concept...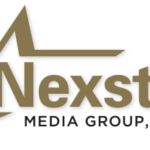 KX News in Bismarck, ND is looking for a News Producer for our Morning Show. The Producer for "Good Day Dakota" produces a daily newscast...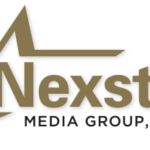 It's fun to work in a company where people truly believe in what they are doing! KX News is hiring for a part-time Lifestyle show...