Production
A station's traffic manager collects data from other departments in order to prepare a minute-by-minute schedule for the broadcast day. The traffic person is the daily link between the sales department and programming department, keeping up-to-date commercial time availability. In addition the Master Control Operators ensure the smooth execution of those logs and maintains quality control.
REQUIREMENTS: Many stations are willing to train their entry-level traffic/programming staff. Nonetheless, candidates should have completed high school, have broadcast experience and be very well-organized.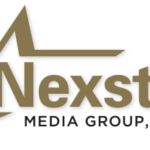 ABC 4 News (ABC4 Utah/Utah's CW30) is looking for an experienced line-producer to lead a daily newscast.  The ideal candidate has excellent news judgement, is...
Part Time position available on the PM shows. Must be able to work weekends.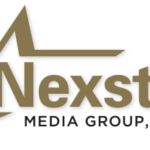 News4Utah is seeking a full time Graphic Artist to maintain a consistent design direction for on-air broadcast and digital media platforms.
KOAT has an opening for a Production Assistant. We are looking for an energetic team player who understands the flexible schedule that the broadcast industry...
KOBI-TV in Medford, OR is looking for a talented News Editor to support our morning news team part-time. A good candidate will have a strong...
KOBI-TV NBC5 in the beautiful Rogue Valley is looking for an Executive Producer for our NBC5 newscasts. The ideal candidate loves breaking news and weather,...
KOBI-TV NBC5 is looking for a full-time Newscast Director to join our morning team. This position requires the capability of performing correctly with split second...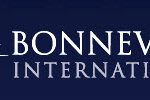 Our company is committed to being trusted voices of light and truth reaching hundreds of millions of people worldwide. Bonneville International has been a leader...
WHNT-TV, CBS in Huntsville, Alabama, has an immediate opening for a part-time Production Assistant. The Production Assistant is responsible for various television production duties required...
The Production Technician position has core responsibility elements to include floor directing, teleprompter, camera operations, and board operations. The WXIN/WTTV ideal candidate must have a...