Production
A station's traffic manager collects data from other departments in order to prepare a minute-by-minute schedule for the broadcast day. The traffic person is the daily link between the sales department and programming department, keeping up-to-date commercial time availability. In addition the Master Control Operators ensure the smooth execution of those logs and maintains quality control.
REQUIREMENTS: Many stations are willing to train their entry-level traffic/programming staff. Nonetheless, candidates should have completed high school, have broadcast experience and be very well-organized.
NET, Nebraska's NPR and PBS Stations, is seeking a professional who duties include operating various Broadcast equipment including: slow motion replay servers, video switching equipment...
NET, Nebraska's NPR and PBS Stations, is seeking a professional who will perform associate audio acquisition and mixing. Duties include studio, single and multi-camera EFP...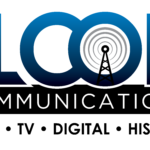 Telemundo Nebraska in Omaha NE is looking for a dangerously talented individual with a fresh new perspective to add to our dynamic creative team. Do...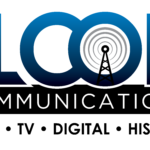 We are one of the largest news operations in Nebraska, Flood Communications delivers hyper-local news and high-quality programming to radio, TV, and digital audiences across...
The KRQE News 13 Producer produces daily newscast items, decides the order in which stories will be told, writes teases and other content, times news...
Be a part of Omaha's News Leader, KETV NewsWatch 7, and work in one of the most unique broadcasting facilities in the nation, the historic...
KTTC, the NBC affiliate in Rochester, MN, has an exciting opportunity to work behind the scenes in the television industry as a Production Assistant.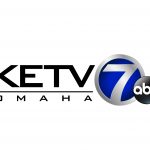 KETV-TV, Omaha's News Leader and the Hearst-owned ABC affiliate headquartered in historic 7 Burlington Station, has an opening for two experienced Part Time Newscast Directors....
Write and record commercials advertising, news, sports. Play-by-play opportunities. Shoot and edit video.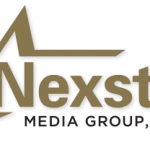 WXIN/WTTV is looking for an Associate Producer to join our team. Associate Producers help the broadcast and digital producers and assignment editors in all areas...