Production
A station's traffic manager collects data from other departments in order to prepare a minute-by-minute schedule for the broadcast day. The traffic person is the daily link between the sales department and programming department, keeping up-to-date commercial time availability. In addition the Master Control Operators ensure the smooth execution of those logs and maintains quality control.
REQUIREMENTS: Many stations are willing to train their entry-level traffic/programming staff. Nonetheless, candidates should have completed high school, have broadcast experience and be very well-organized.
KTTC Television in Rochester, MN is looking for a digital news producer to help create and grow our digital content. This person will help produce...
The News Producer produces daily newscast items, decides the order in which stories will be told, writes teases and other content, times news programs, edits...
A rare opening in the beautiful Columbia River Gorge of the Pacific Northwest for a morning show host/production director.  We're looking for someone who can...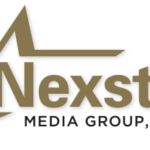 The KRQE Digital Producer leads the transition from broadcast focused newsrooms to multi-platform newsrooms through active daily example; providing training in methods, processes and tactics;...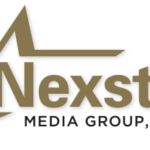 The news producer will produce daily newscasts for KRQE News 13, a CBS Affiliate in Albuquerque, NM.
The Content Producer manages the daily flow of news to the newsroom for appropriate coverage both on-air and on the station's digital platforms. This position...
Looking for an exciting, fast-paced job, working with cutting edge technology? Western Mass News is seeking a dynamic and tech-minded individual to join our Operations...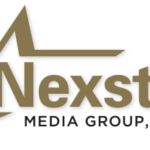 The digital team at FOX59/CBS4 is searching for a Digital Content Producer/Writer with the right mix of news judgment, creativity, and command of all things...
WTOP produces a 24/7 live audio news product. The Associate Producer works directly with WTOP's producers, anchors, writers, reporters and digital team to bring each...
This role is responsible for updating local website, curating high-performing content, crafting homepage layouts driven by data, and helping to report news -- everything from...