Production
A station's traffic manager collects data from other departments in order to prepare a minute-by-minute schedule for the broadcast day. The traffic person is the daily link between the sales department and programming department, keeping up-to-date commercial time availability. In addition the Master Control Operators ensure the smooth execution of those logs and maintains quality control.
REQUIREMENTS: Many stations are willing to train their entry-level traffic/programming staff. Nonetheless, candidates should have completed high school, have broadcast experience and be very well-organized.
WTVC has an immediate opening for a creative News Producer! In this role, you will be responsible for the day-to-day production of our newscasts. This...
GRAY TELEVISION NOW HIRING PAID INTERNS (WAFB-TV) and Gray Television are currently accepting applications for the paid internship program known as the Future Focus Internship...
Noncommercial, Gen Z-focused Christian rock, pop, and hip hop RadioU has a full-time opening for a Production Manager and on-air host at its studios in...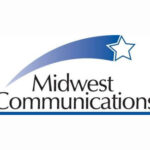 PRODUCTION DIRECTOR - MIX 92.9, 96.3 JACK FM, HOT 106.7 - Nashville, TN Do you love the thrill of getting things right?  Are you a...
WBRZ-TV  is looking for a full-time videographer and editor to add to our production team. We handle a range of projects including commercials, social media...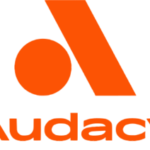 Audacy Las Vegas is searching for an experienced, Full Time Morning Show Producer. Duties include editing, handling live phone calls, sound effects, conceptualizing topics, arranging...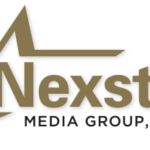 It's fun to work in a company where people truly believe in what they are doing! The PT Production Technician position has core responsibility elements...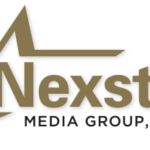 WVNY/WFFF-TV in beautiful Burlington, Vermont is looking for our next dynamic NEWS PRODUCER who wants to tell compelling stories, dominate breaking news and severe weather...
KUSI 9 News in San Diego has a part-time offer for a qualified production assistant.
KUSI 9 News in San Diego is looking for a qualified Digital Content Producer to create  content for publication to the company website and social...