Engineering
The engineering department is responsible for the technology necessary to put the station's broadcast on the air. The engineering staff works to maintain broadcasting capabilities and provide quick solutions to problems that may arise with the transmitter, tower, satellite receiver and other related equipment. The chief engineer is the head of the technical staff.
REQUIREMENTS: More often than not, a technical background, including education is required for this position. The Society of Broadcast Engineers offer classes and certification programs that would suffice for many engineering positions.
WBRZ is searching for a Master Control Engineer. This position is responsible for keeping the stations on the air. The equipment maintained, as well as...
Cowles Montana Media / KULR TV is looking for an Engineer at our Billings station.  Electronics background with an emphasis on broadcast engineering preferred.  The...
WHAM: Rochester's news and marketing leader in Upstate New York. We're hard-working, we're award winning, and we believe in the value of each and every...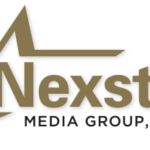 KXMB-TV in Bismarck, North Dakota is seeking an individual to install, operate, maintain, update and repair hardware and systems used for broadcasting and business operations. ...
WTVC Master Control Hub Operations is seeking a Master Control Operator. Experience Necessary: Previous experience as a Master Control Operator is preferred About Us Make your...
Inclusive-Innovator and Results-Driven Problem Solver:  These are the key qualities found in our next Director of Engineering.  If you are ready to continue the legacy...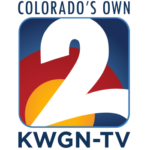 Wyoming News Now has the #1 stations in the Wyoming DMA.  A community along the Front Range of the Rocky Mountains. Cheyenne is home to...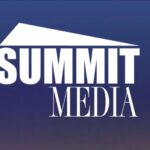 SummitMedia LLC is looking for a Chief Engineer. Duties include installation, maintenance and repair of studio, transmitting and ancillary equipment in order to maintain competitive...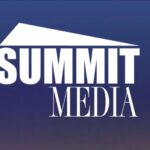 SummitMedia LLC is looking for a Chief Engineer for Omaha, NE. Stations include 4 - FM, 1- 5 kW AM. Duties include installation, maintenance and...
KADN/KLAF, the FOX and NBC affiliate in Lafayette, LA, is looking for an experienced Engineer. Position Summary: The day-to-day job focuses on maintaining a network...